Let's discover opportunities together
The Tegra Group is a long-established player in the building materials market, who has expanded its geography from Western Europe to the Far East due to its business model based on openness, customer trust and the best operating standards.
Cooperation with customers and listening to their wishes encouraged us not to limited our business to distribution of construction chemicals and other construction products, but also to focus on product development: starting from the identification of demand and ending by launching the product into a market. Thanks to our many years of experience in developing our products and understanding the customer's needs, we always are able to offer exactly what the customer needs.
All this turns into reality thanks to our motivated sincere Tegra team, which is actively involved in all processes and consistently creates something new. It is really huge – the Tegra group consists of Tegra State, Tegra Holding, Tegra Latvia, Tegra Nordics and Tegra House.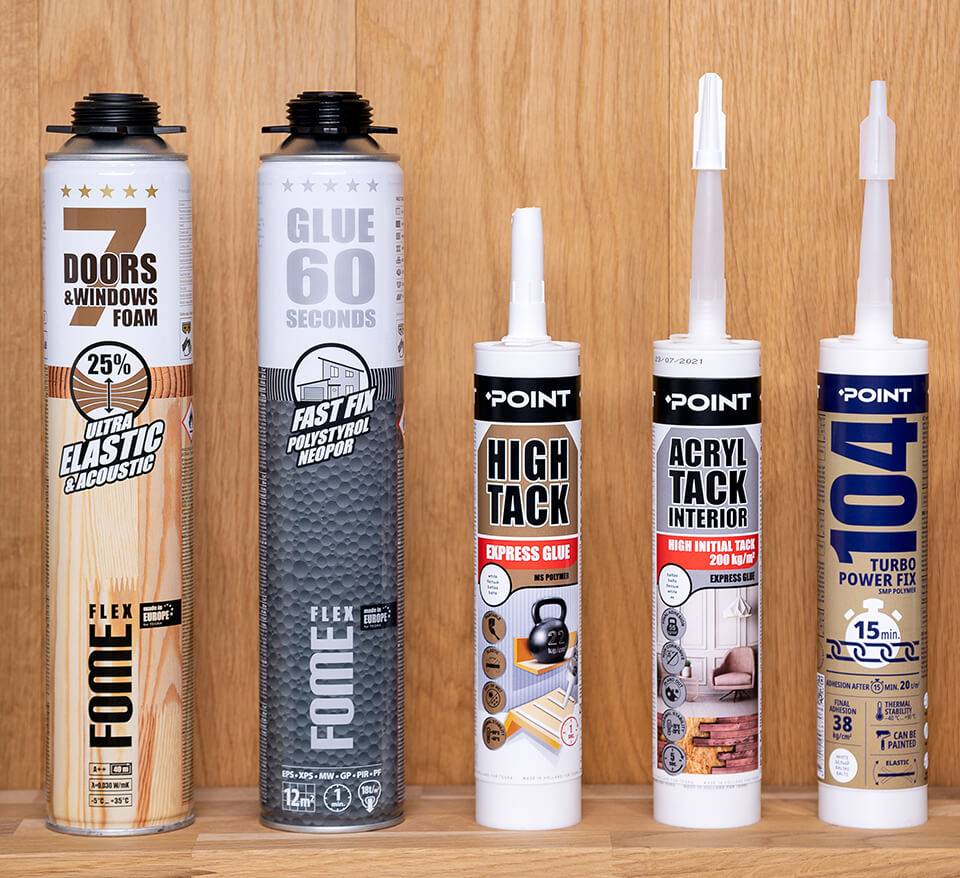 Exclusive Products
To better meet the needs of our customers, we develop and offer to our customers in many countries such products as polyurethane foams, adhesives, sealants, aerosol paints and adhesive tapes. Such Tegra's brands as Point, Fome Flex, Inral, Zoom, Pplus and Vertas are well known in the market.
All our products are manufactured at the factories based in the European Union, which meet international standards and operate subject to strict choice of raw materials and production quality control – this is what insures the exceptional quality of the range of our products. Customers can see this by themselves by attending the presentations of our products during which we not only provide more detailed information about the products, but also invite participants to try the products and compare them.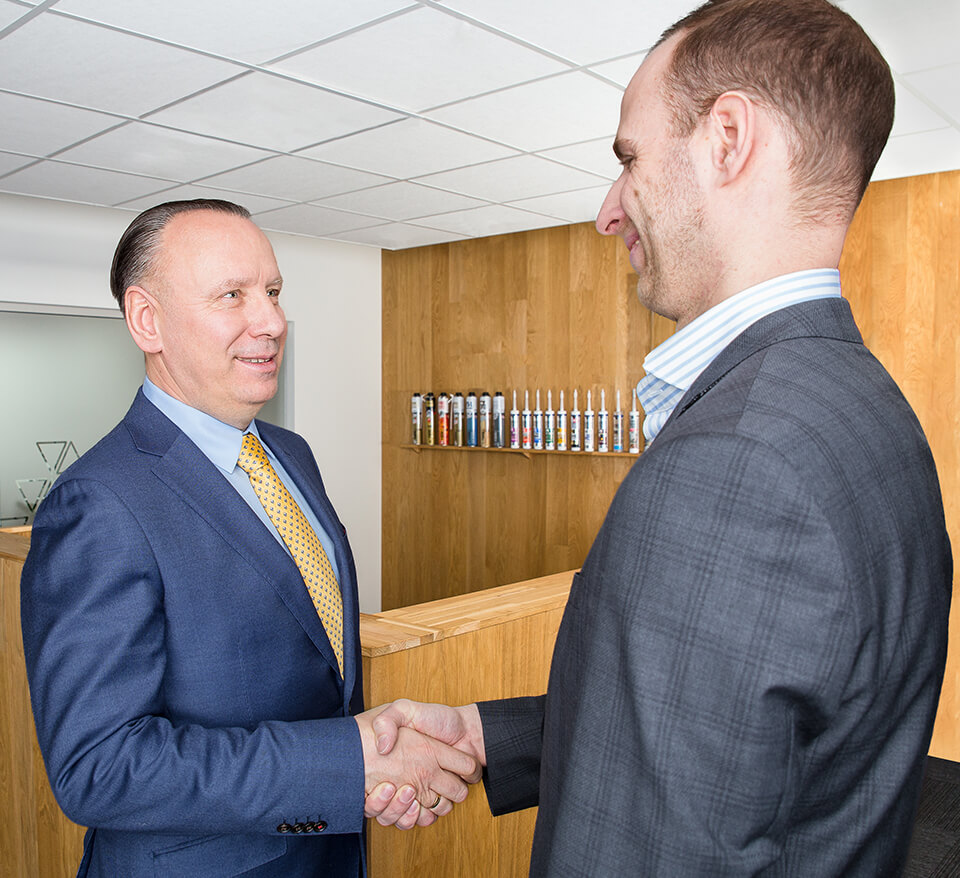 Reliable Partner
Cooperation with partners and customers based on openness contributes to the development of exclusive products and the extensive highly qualitative distribution network – we do everything transparently, never afraid to share our technological or inventory management knowledge and advise on changes in the organizations of our partners. The regular 'Synergy in Partnership' forum, which brings together both our partners and customers, helps us to get to know each other better.
Successful partnership helps to ensure the timely delivery of required building materials to a consumer. For that purpose, we established our representative offices in the capitals of Latvia and Sweden, while a leading-edge partnership contributed to expansion of the geography of our business: we are actively performing our business operations in the Baltic States, Poland, Mongolia, Moldova, Belgium, Ireland, Germany, Slovakia, Denmark and Sweden.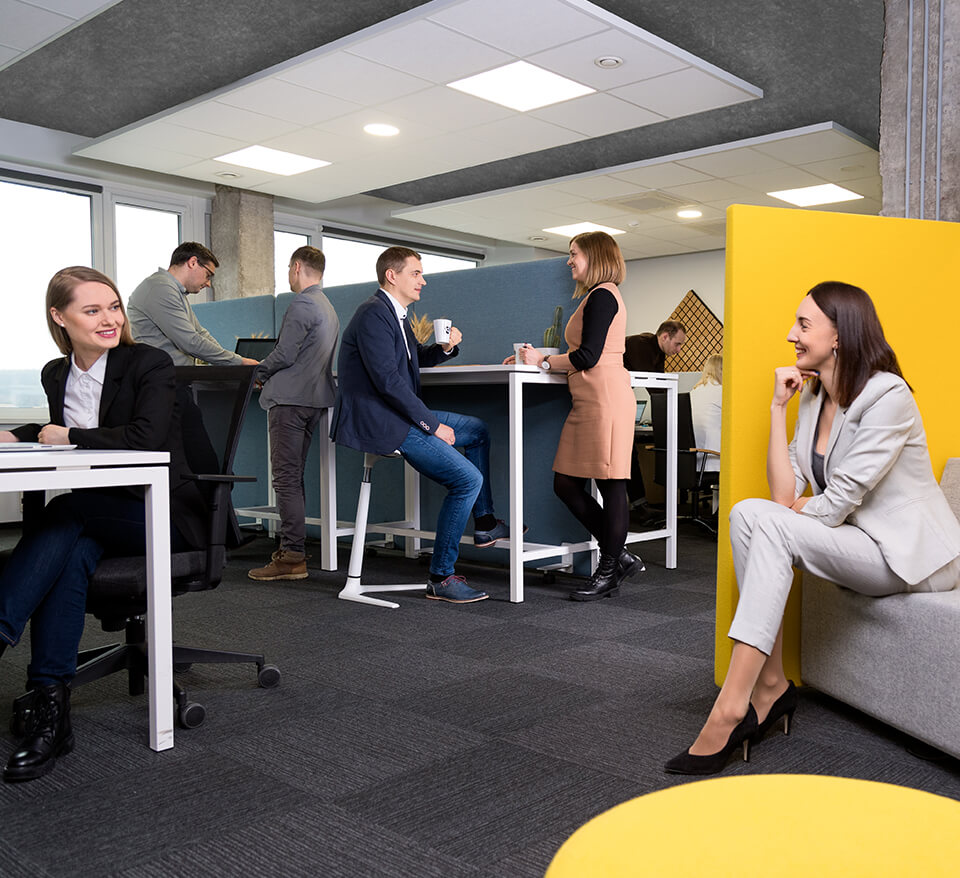 A Different Place to Work
The most important component of the successful operation of the Tegra Group is our dedicated and motivated team. Professionals in various fields not only contribute to important strategic decisions on a daily basis, but also realize themselves as personalities. Every day we tirelessly create the culture of supporting each other and share experiences and ideas. A real home for our team's self-expression and sharing of ideas is the 'inTegra House' creative workshop surrounded by nature, which was established back in 2015.
As soon as you enter the door of our company, you are greeted by the CEO of the company – each newcomer is introduced to both future colleagues and all the most important processes of the company. New colleagues are constantly encouraged to share their ideas and develop and implement their own projects based on these ideas. This allows them to make mistakes and learn at the same time, and later this experience can be shared with colleagues and applied in other projects. So, we have become some kind of a creative talent-factory, where each employee can choose their own path for achieving their goals. 
In addition, 4 + 1 working week, which means that we work for four days, while Friday is dedicated to strengthening and improving the team's professional skills.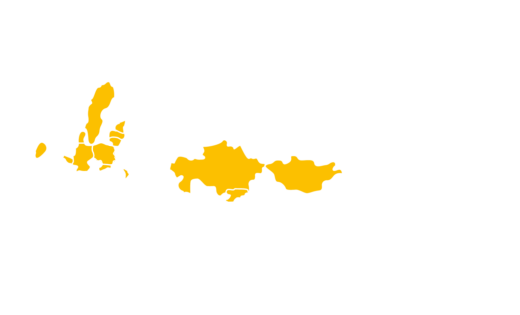 Our geography
Over the years, the company's sales geography has expanded from a single home market in Lithuania to distant countries in Asia.
We are active in the Baltic States, Mongolia, Moldova, Belgium, Ireland, Germany, Slovakia, Denmark, Sweden and Poland. 
In addition to our headquarters in Lithuania, we have set up distribution offices in the cities of Latvia, Sweden und Polen. In other markets, we particularly encourage the emergence of distributors with exclusive rights. Successful partnerships in different countries ensure that the needed building materials reach customers on time.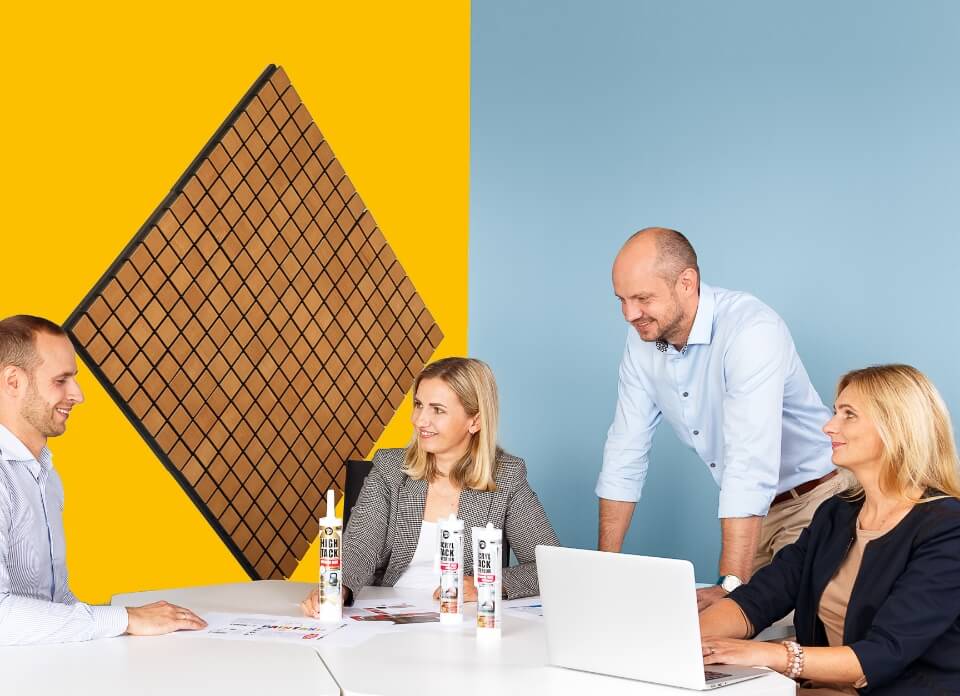 Let's Work Together!
That's who we are – looking a little broader, a little different and with all our heart and mind together with our customers around the world.
And who are You: a manufacturer of building materials, a distributor or our future colleague? If you are looking for cooperation opportunities, contact us at info@tegra.lt!